Madre Labs CafeCeps Mushroom Latte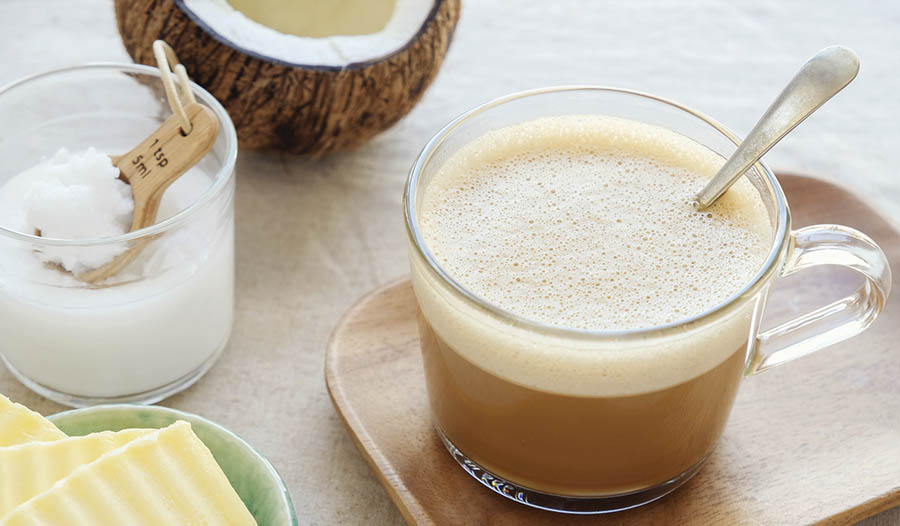 This latte gives you the benefits of medicinal mushrooms.
Medicinal mushrooms have a lot of potential health benefits: They can help boost the immune system, aid in cell renewal, and lower inflammation. You can get all of these benefits without having to even cook a single mushroom because there are supplements packed full of goodness in a single capsule. Here's how to get all the goodness of medicinal mushrooms in a latte that can be made at home without an espresso machine.
Madre Labs Ketogenic CafeCeps Mushroom Latte
Ingredients:
Instructions:
Put the scoop of coffee into a mug and add hot water.

Add the Fungiology capsule and stir gently.

Add the ghee and/or MCT Oil and whisk using a frother. Don't have a frother? Just add all the ingredients in a blender bottle or blender and mix.
Serves 1.