Homemade Probiotic Yogurt Face Mask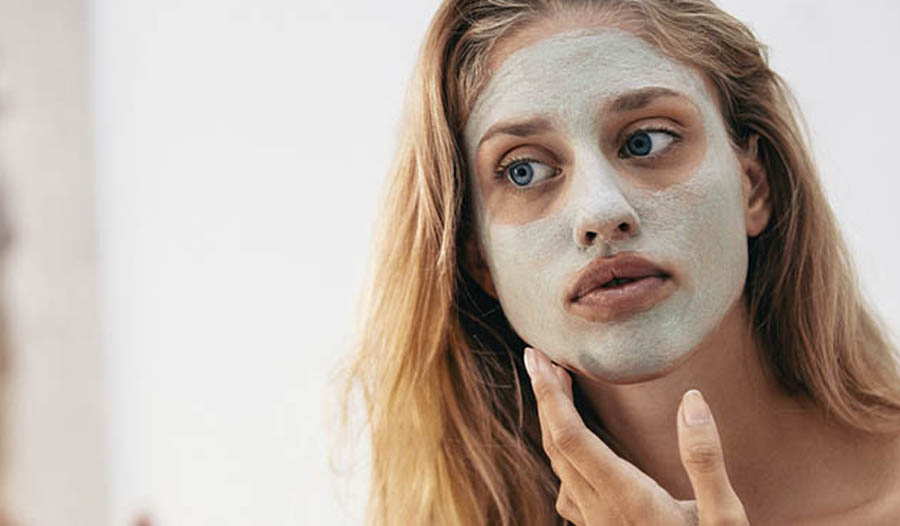 A probiotic face mask can help maintain beautiful skin.
Maintaining clear, youthful skin and preventing blemishes is crucial for the overall appearance of the face and a big source of confidence for many people. Try using a probiotic face mask for beautiful skin.
Probiotics are typically found in food products such as yogurt. Probiotics encourage the colonization of healthy bacteria in the gut. Research has shown that probiotics may also play a role in encouraging these colonies on the skin as well.
Some possible benefits to using probiotics on the skin include the reduction of acne-causing bacteria and diminishing inflammation. Recent studies even support the idea that the probiotics found in yogurt have an effect on diminishing skin conditions like rosacea acne, and eczema.
The probiotic mask below, made with yogurt and optional additional probiotics, contains zinc and lactic acid, which is a natural hydroxyl acid. The fats found in yogurt are nutritionally beneficial to the skin, not only when eaten but also when applied directly to the surface.
This DIY probiotic mask is easy to make and washes off easily.
Homemade Probiotic Yogurt Face Mask
Ingredients:
Instructions:
Mix either the turmeric or olive oil together thoroughly with the yogurt and the probiotics product.

Gently apply to face in small circles.

Leave on for 10 to 30 minutes. Leave on for less time for optimal moisturization; leave on for more time for deep cleansing.