4 Cruelty-Free Makeup Options to Create a Gorgeous Look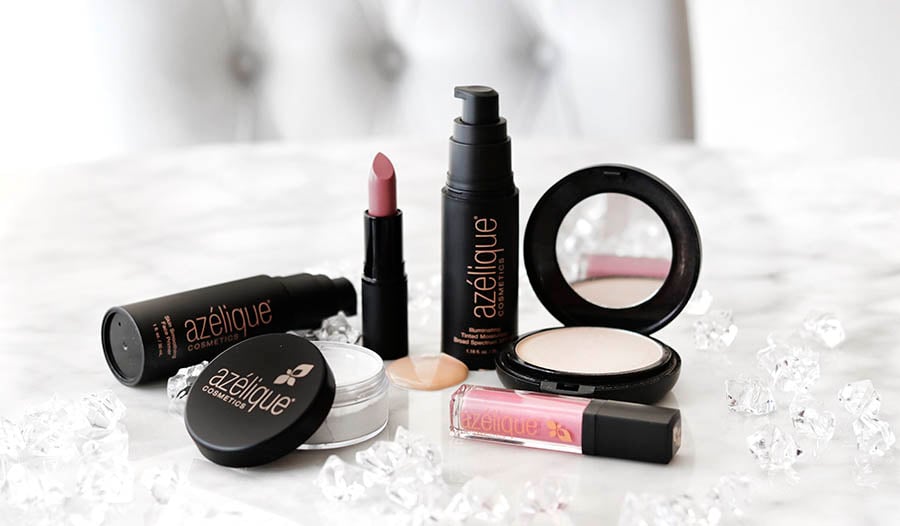 Beautiful lipstick, full-coverage foundation and other great cruelty-free cosmetic choices do not have to come at the cost of animal testing. Many quality companies still refuse to test their products on animals today. Azèlique provides cosmetic options that one can feel good about in terms of following ethical standards while still seeing incredibly high-quality results from makeup.
Azèlique Pressed Powder Satin Foundation
Not only is Azèlique's pressed powder foundation cruelty-free, but it is also gluten-free and vegan, making it a safe choice. With a range of four colors made from minerals and infused with organic rosemary, sage and calendula, this pressed powder provides a great finish for the face by decreasing oil as well as the appearance of fine lines and large pores.
Azèlique Illuminating Tinted Moisturizer
Women looking for a natural look will enjoy Azèlique's everyday color-correcting, oil-controlling tinted moisturizer that comes in four shades. Additionally, this product provides broad-spectrum sun protection with SPF 20.
Azèlique Lip Gloss
Lip glosses by Azèlique are made from sesame oil and cocoa butter. These rich glosses provide light color for the lips from pigmented minerals while infusing the area with moisture. Colors include earthy mauve, delicious berry, lovely plum and cheerful nude shimmer.
Azèlique Lipstick
Perfect for work or special events, Azèlique's lipsticks provide full, vibrant color in three rich shades while moisturizing the lips with avocado oil and cocoa butter. They also decrease fine lines and improves moisture.