All-Natural Homemade Cuticle Cream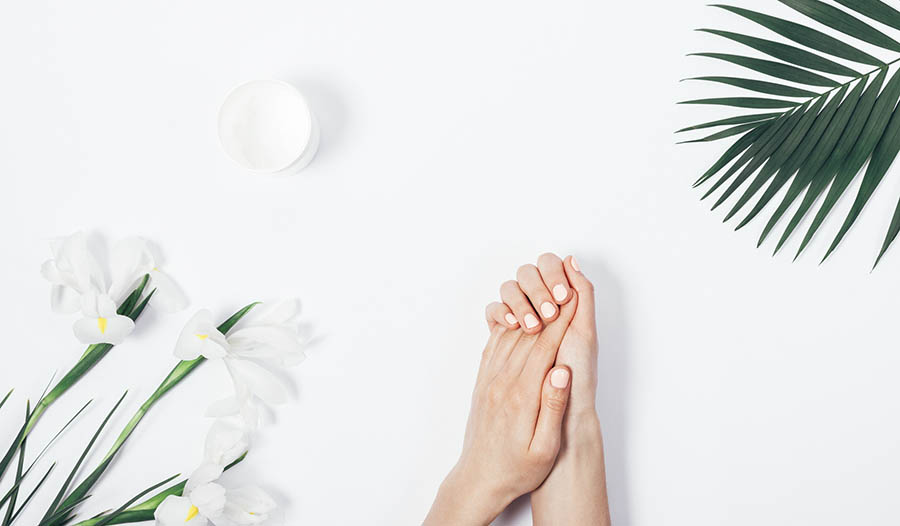 Maintaining healthy cuticles is extremely important. It doesn't take much work, and you can have beautiful, healthy fingers. While there are products available to help assist in maintaining the cuticles on fingers (and toes), it is also possible to make homemade cuticle cream. This "do it yourself" project uses natural ingredients, each of which provides a moisturizing health benefit.
Ingredients:
Instructions:
F

ill the pot halfway with water.

Place the glass bowl on top to create a double boiler.

Add the sweet almond oil, jojoba oil, and beeswax. Heat the pot until the beeswax melts in the glass container.

Remove the glass bowl from the heat and allow it to dry.

Add in the Vitamin E and essential oils.

Once combined, pour the creation into the tin and allow it to cool down to room temperature. As it cools, it will begin to harden. This is thanks to the beeswax. Once solidified, it is ready for use on cuticles.